Ghost Walks Tickets On Sale Now!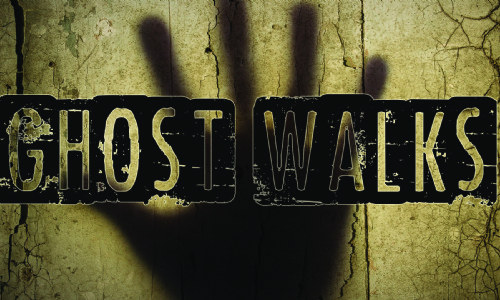 I am pleased to announce that the tickets for 'Ghost Walks 2023' are on sale from tomorrow. The event taking place on the 26th of Jan will have showings at 6, 6.15, 6.30, 6.45, and 7pm and will have a limited amount of 10 tickets for each showing.
Tickets are £5 and are only available from main reception - there will not be tickets on the door on the night.
Students in the production will be required to stay at school from 3pm to rehearse and set up their performance. They will be finished at approx. 8pm. Students will need to bring a drink and something to eat. Attendance is mandatory.
Thank you for your continued support and we look forward to welcoming you on the 26th.
Kind regards
Mrs Seeley